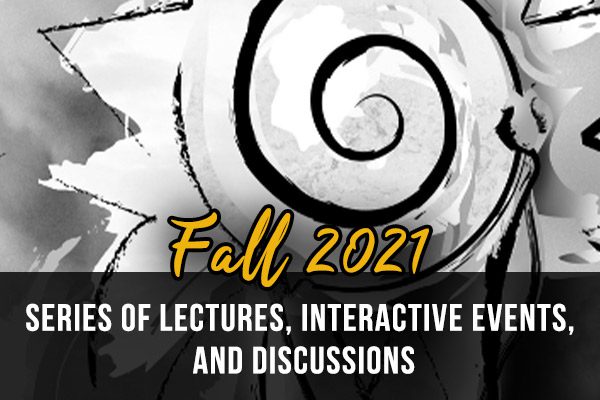 Join student leaders from the Women's Discussion Group for great tips on better ways to eat and exercise as a busy college student. Learn ways to de-stress that don't involve food and build habits that may help you get hired and promoted.
Contact Professor Byrnes at byrnesij@sunybroome.edu with any questions.
This event may be attended via Zoom or live.
The following is the Zoom link for this presentation:  https://zoom.us/j/96950748766
Faculty Presenter: I.J. Byrnes and Student Leaders from the Women's Discussion Group
Time and Location: 11 a.m., T-101 and on Zoom