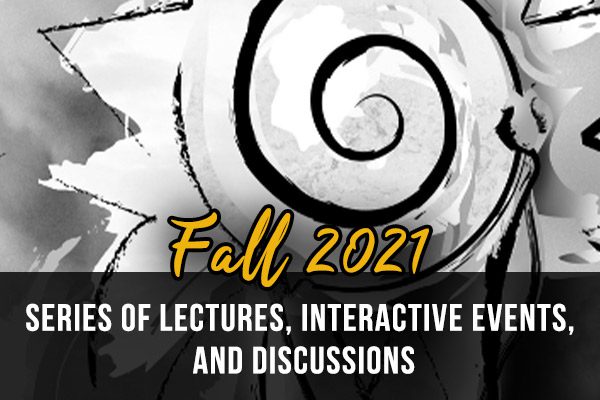 Join our presenter for a brief film screening about leadership ethics that is relevant to future employees in business, the military and every workplace in between. If power corrupts, are any of us safe in our future careers?
Contact Professor Byrnes at byrnesij@sunybroome.edu with any questions.
This event may be attended via Zoom or live.
The following is the Zoom link for this presentation:     https://zoom.us/j/98336172707
Faculty Presenter: I.J. Byrnes
Time and Location: 11 a.m., T-101 and on Zoom