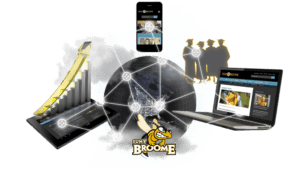 In 2018 Congress enacted Kari's law and gave organizations time to implement it.

Kari's Law ensures anyone can reach a 911 call center when dialing 911 from an Multi Line Telephone System like we have on our campus. To be in compliance with Kari's Law, all phones on campus are now capable of reaching emergency services by dialing 911.

It is important to know, the previous method of dialing 9 first then 911 will still work. Additionally, to reach any other outside line will still require dialing 9 first.

For more information on Kari's law or Ray Baum's law, please refer to the FCC 911 requirements website.
Submitted by: Tina Tomassetti
Tags: ITS